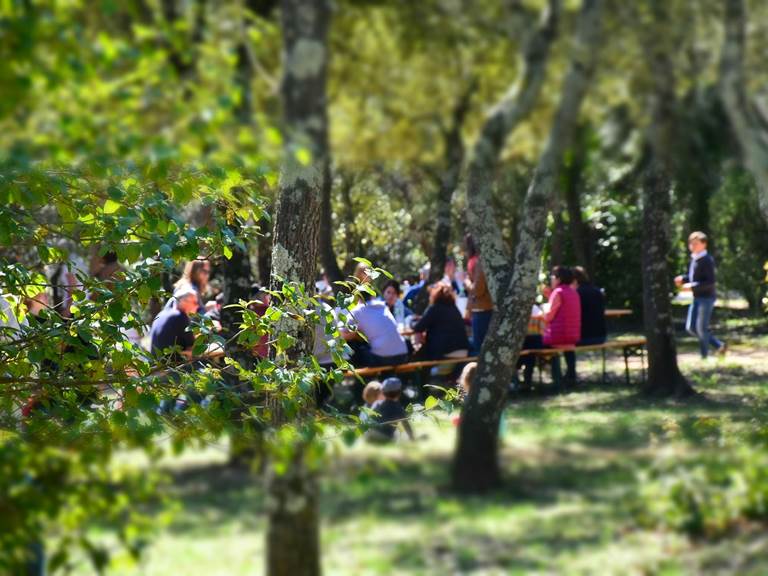 10 Mar 20
Garrigue en Fête at Pont-du-Gard!
The festive spring meeting at Pont-du-Gard on Easter Sunday April 12, 2020!
Free entry for all!
To celebrate the 18th edition of Garrigue en Fête, the traditional Mediterranean local and seasonal market "Welcome to the farm" will be there.
The egg hunt will take place on Easter Monday April 13, 2020!
Come many, young and old!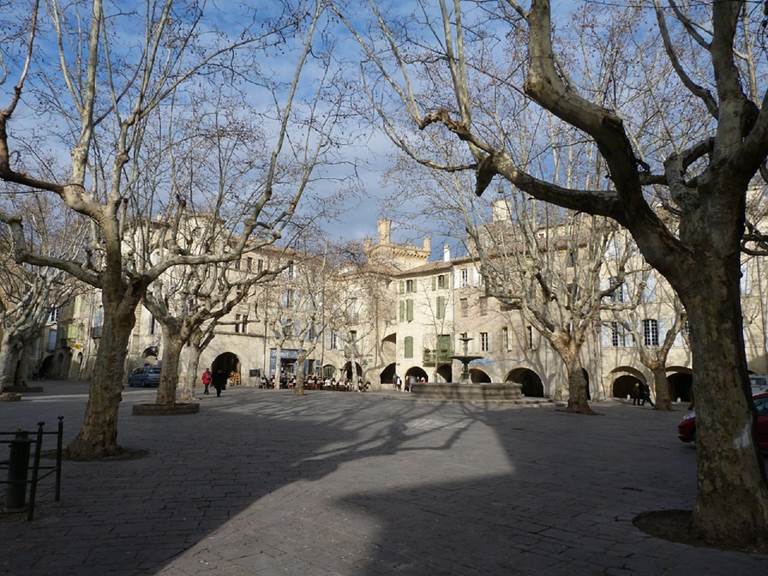 25 Jan 20
The Truffle in the History of Uzès
Guided tours: The Truffle in the History of Uzès
... its demonization in the Middle Ages, its rise in the Renaissance to become the flagship of French gastronomy. Discover the protected area of Uzès, its Saint-Théodorit cathedral, its Fenestrelle tower, its place aux Herbes

From 04/01/2020 to 15/02/2020 Place Albert 1er 30700 UZES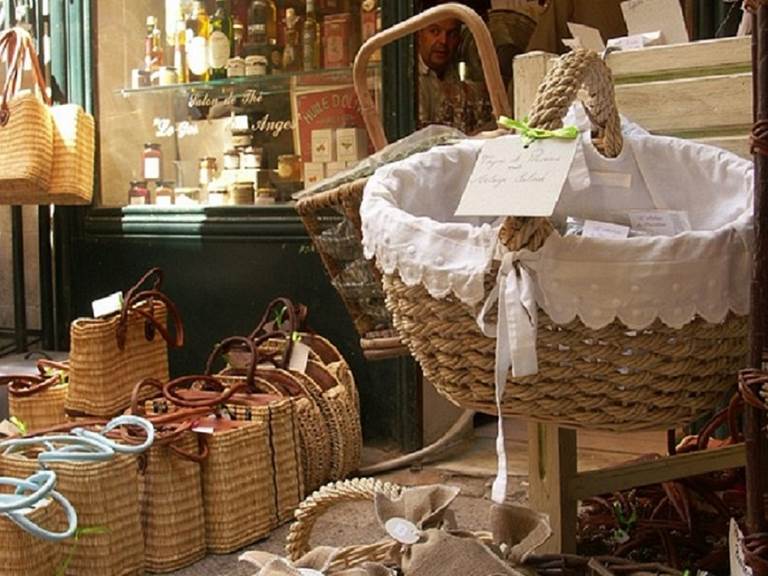 18 Dec 19
Uzès Producers Market
Fishmongers, organic or traditional market gardeners, goat or sheep cheese makers, butchers, poultry farmers, pork butchers, beekeepers' honeys, wine from PDO / AOC duché d'Uzès, IGP, beers, medicinal plants, cooking herbs , seeds to consume… Seasonal products available year round are available to the curiosity of onlookers who come to stroll, consume or spend a moment on the terrace of cafes. Local people, as well as passing visitors, enjoy this break, in the shade of the plane trees in summer, under the medieval arcades in a festive and colorful atmosphere.
To prepare for the end of year celebrations, the Wednesday market will be exceptionally advanced on Tuesdays December 24 and 31, 2019. Take dates.
Number of producers: around 60
Dates: Tuesdays December 24 and 31, 2019
Hours: 8 a.m. to 1 p.m.
Place: place aux herbes in Uzès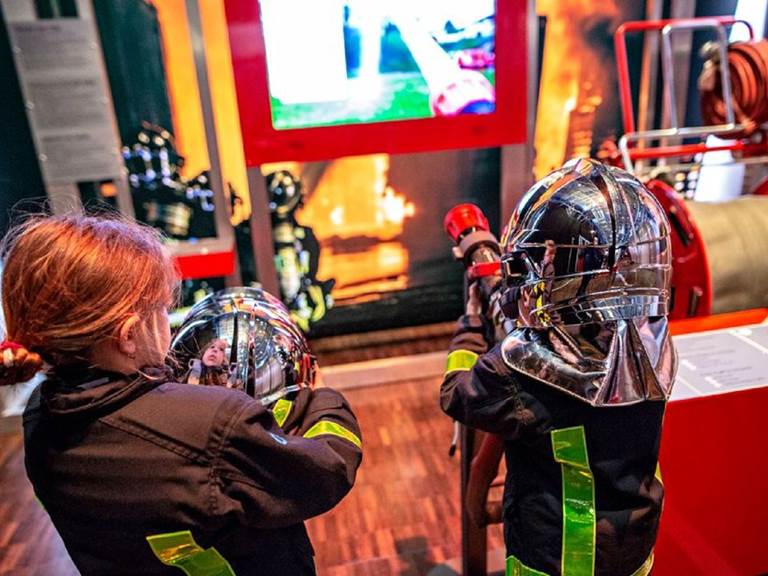 23 Oct 19
Fire Expo at Pont-du-Gard
The Pont du Gard presents from 18 October 2019 to 08 March 2020 a traveling exhibition on the theme of fire "Expo Fire", designed by Universcience, which explores the theme of fire control by the human in a fun and educational way.