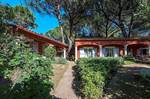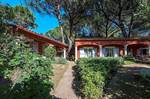 Sport activities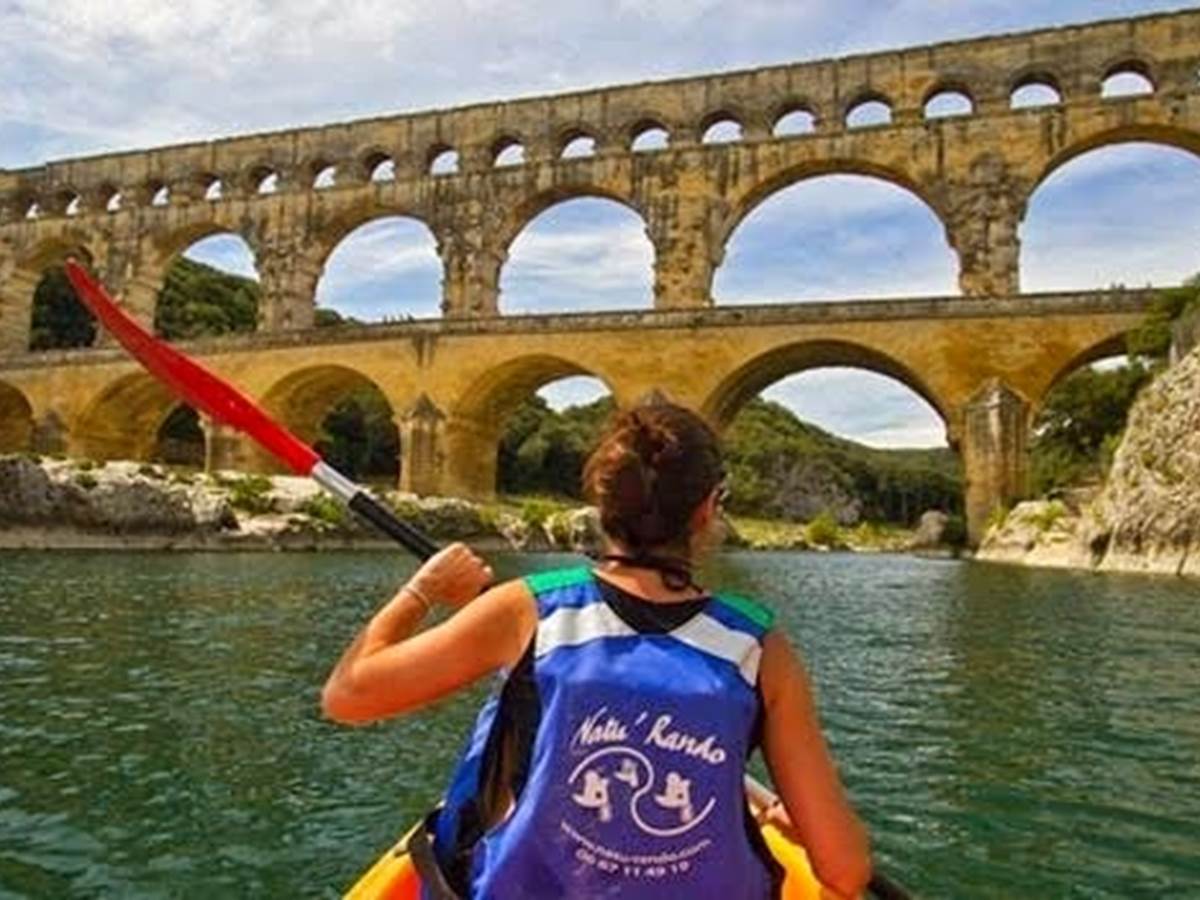 to 1.1 Km in our area
Balade en canoé sur le Gardon
Il est possible de découvrir le Pont du Gard en navigant tranquillement, sans bruit sur le Gardon. Différents loueurs de canoë vous proposent de nombreux choix de descentes sous le Pont du Gard, Remoulins et Fournès de 7 à 27 km dans les gorges naturelles du Gardon, zone protégée Natura 2 000. Les niveaux varient en termes de difficultés et d'accessibilité. Elles sont pour certaines faisables avec des enfants dès 6 ans. Infos pratiques : www.kayak-vert.com - www.natu-rando.com - www.canoe-collias.com.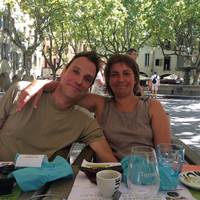 Do you like canoeing or cycling? We recommend our partner "Natur'Rando", located in Remoulins (3 km from our Bastide), to rent a canoe or a bike. Go Kayaking under the Bridge! what an original way to discover the Pont du Gard, the scrubland or the superb cliffs of the Gardon valley.
Restaurant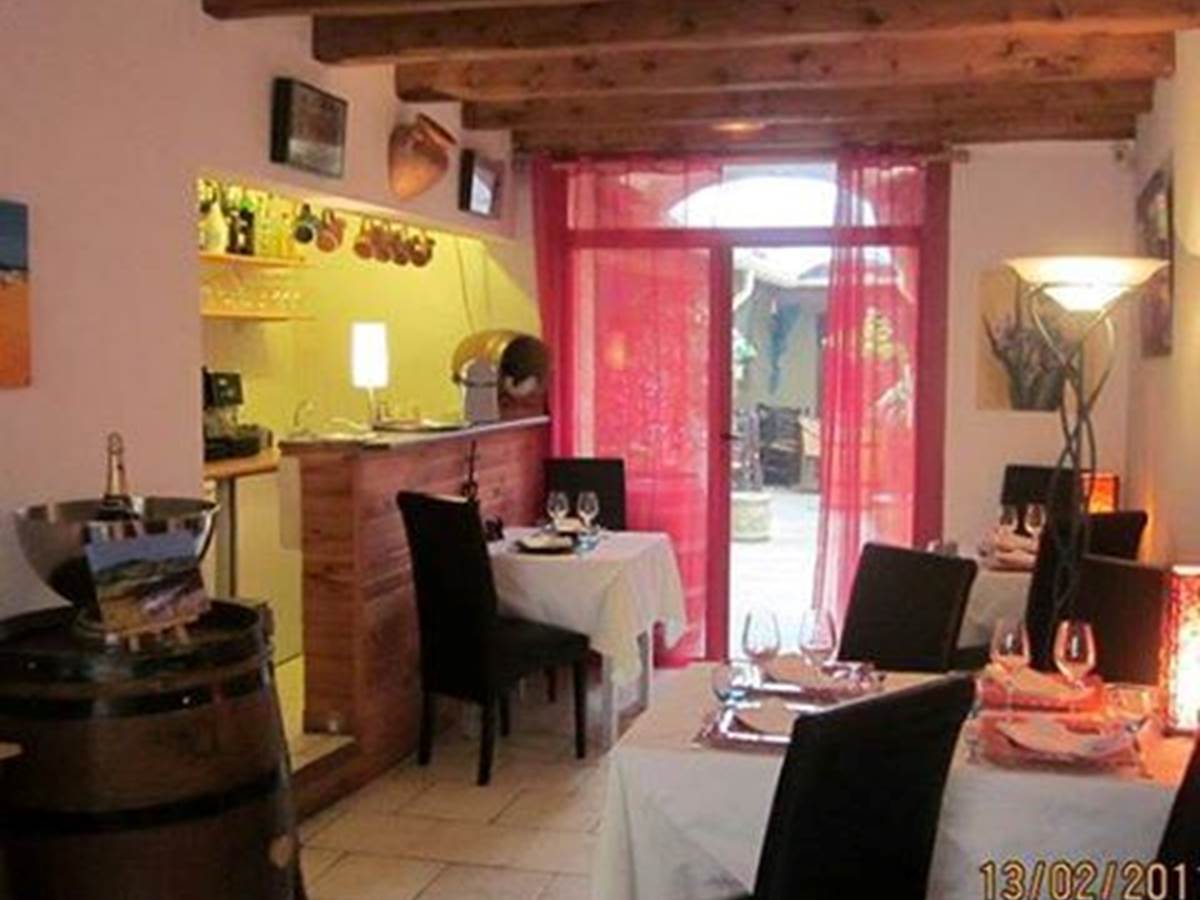 to 2 Km in our area
Le clos des Vignes
C'est une cuisine aux parfums provençaux que l'on vous sertl'été sur la terrasse ou dans l'adorable petit patio de ce charmant restaurant situé au cœur du village. Soupe de tomates glacées au Cabecou, papeton d'aubergines, filet de Saint-pierre à la sauce corail… Heureusement les Gorges du Gardon offrent de nombreuses activités pour éliminer les calories car ici on a tout envie de goûter par gourmandise. L'accueil est de plus très sympathique… alors, elle est pas belle la vie !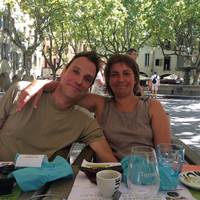 "a restaurant with a nice terrace and a patio in the heart of the charming medieval village of Castiilon du Gard superbly preserved and preserved.A pretty point of view on the Pont du Gard."
Festivals and events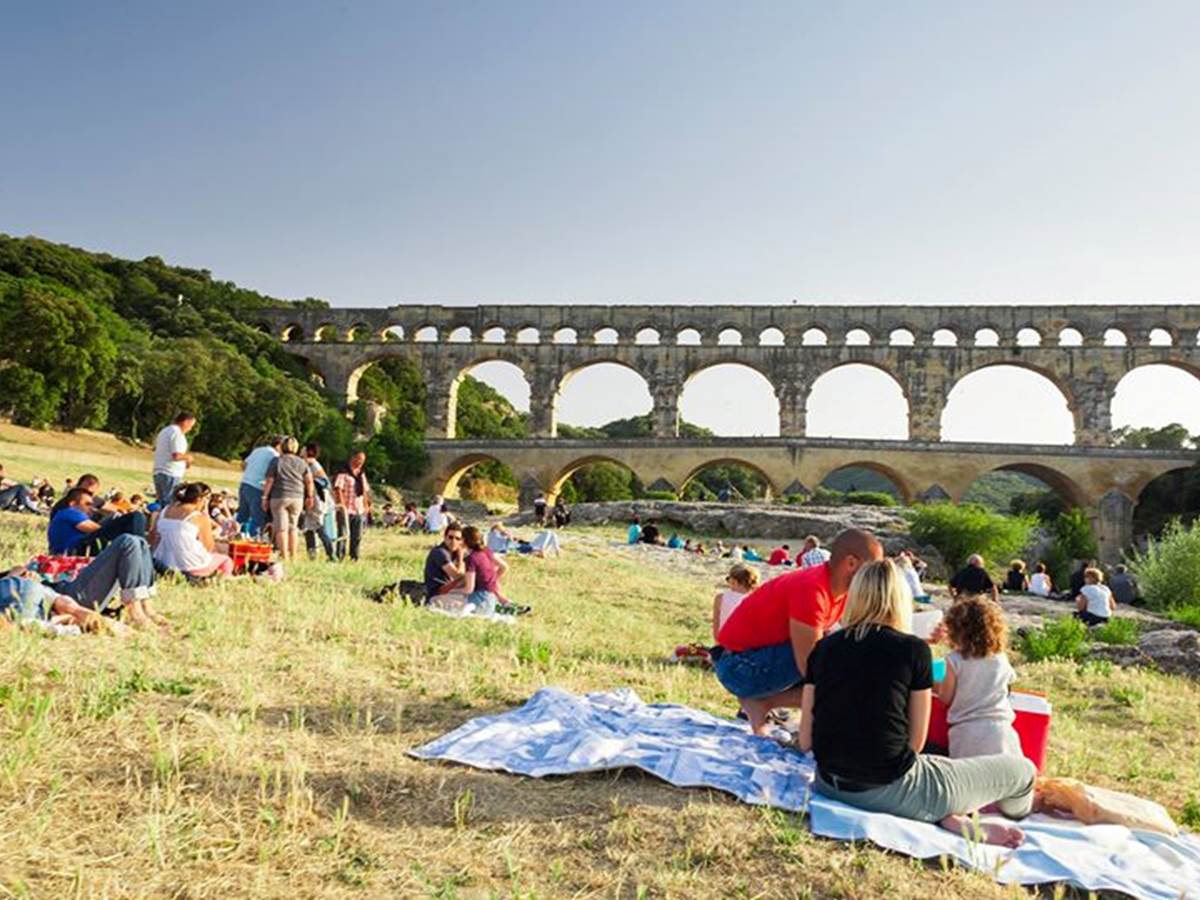 to 1.1 Km in our area
Les rendez-vous de la rivière
Dès le mois de juin, les berges du Gardon sont aménagées en plages afin de permettre aux estivants et locaux de passer quelques heures de farniente et baignade au bord de la rivière, face au mythique pont du Gard .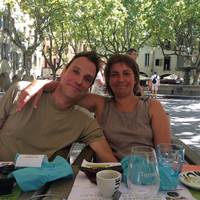 "a picnic at the edge of the Gardon is possible ... the water of the Gardon is always fresh ..."
Festivals and events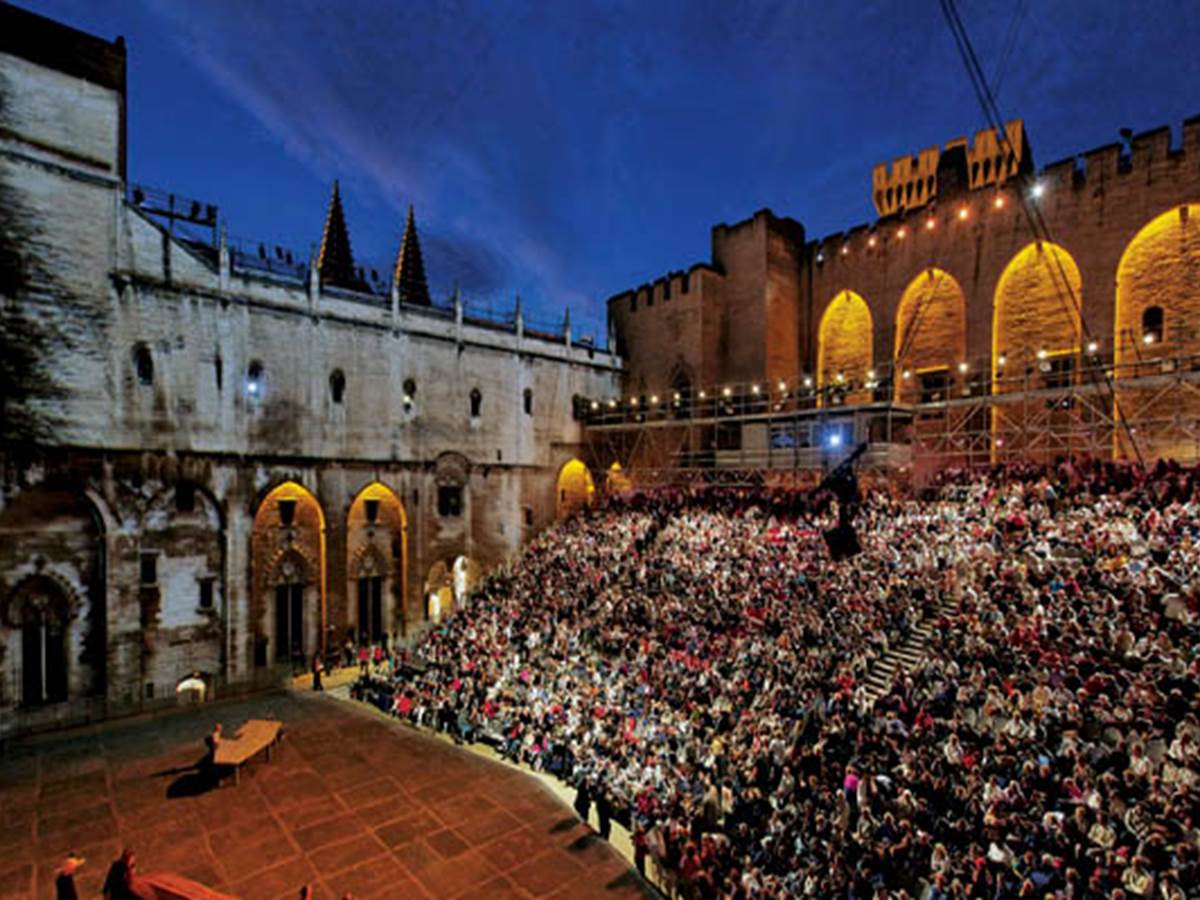 to 22 Km in our area
Festival d'Avignon
Chaque année au mois de juillet, la ville se transforme et accueille le « festival ». Mais il existe en réalité deux festivals distincts. Le premier, le « IN », celui créé par Jean Vilar en 1947, est l'un des plus anciens et des plus célèbres festivals de théâtre et des arts de la scène au monde. Il présente pendant 3 semaines des créations contemporaines, souvent d'avant-garde et investit les lieux les plus prestigieux de la ville : la Cour d'honneur du Palais des Papes , la cour du lycée Saint Joseph, l'Opéra… En réponse à ce festival « officiel » s'est créé depuis 1966 et sous l'impulsion d'André Bénedetto un autre festival, plus « spontané », empreint de l'esprit 68. C'est le festival « OFF », l'un des plus grands festivals de compagnies indépendantes au monde. Chaque année, près de 2 000 spectacles sont joués au festival off. De 9h du matin à minuit, c'est l'effervescence culturelle dans toute la ville d'Avignon ! Infos pratiques : festival « In » : www.festival-avignon.com Festival off : www.avignonleoff.com.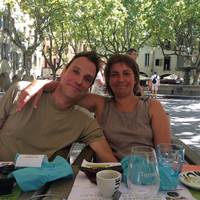 "In July, the theater is king in Avignon, which is 15km from the house.A world festival where are played intimate rooms often in the street for the OFF and on stages recognized for the IN. Ask the program!"