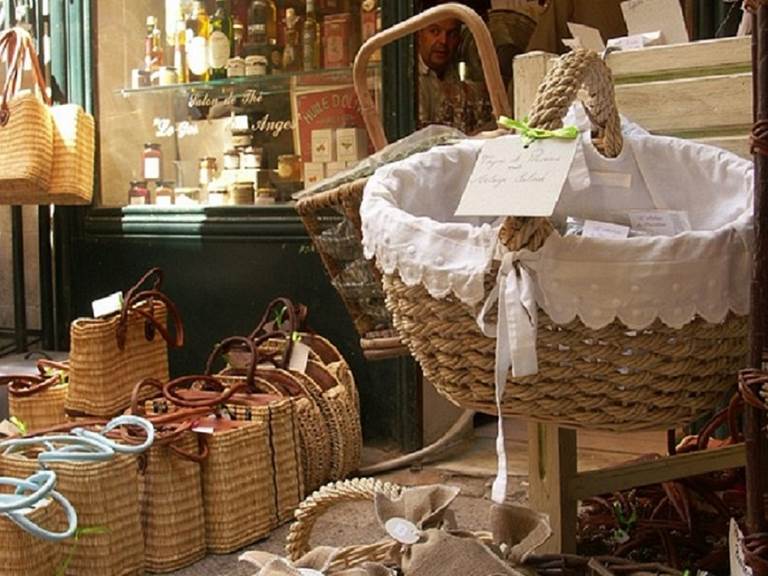 18 Dec 19
Uzès Producers Market
Fishmongers, organic or traditional market gardeners, goat or sheep cheese makers, butchers, poultry farmers, pork butchers, beekeepers' honeys, wine from PDO / AOC duché d'Uzès, IGP, beers, medicinal plants, cooking herbs , seeds to consume… Seasonal products available year round are available to the curiosity of onlookers who come to stroll, consume or spend a moment on the terrace of cafes. Local people, as well as passing visitors, enjoy this break, in the shade of the plane trees in summer, under the medieval arcades in a festive and colorful atmosphere.
To prepare for the end of year celebrations, the Wednesday market will be exceptionally advanced on Tuesdays December 24 and 31, 2019. Take dates.
Number of producers: around 60
Dates: Tuesdays December 24 and 31, 2019
Hours: 8 a.m. to 1 p.m.
Place: place aux herbes in Uzès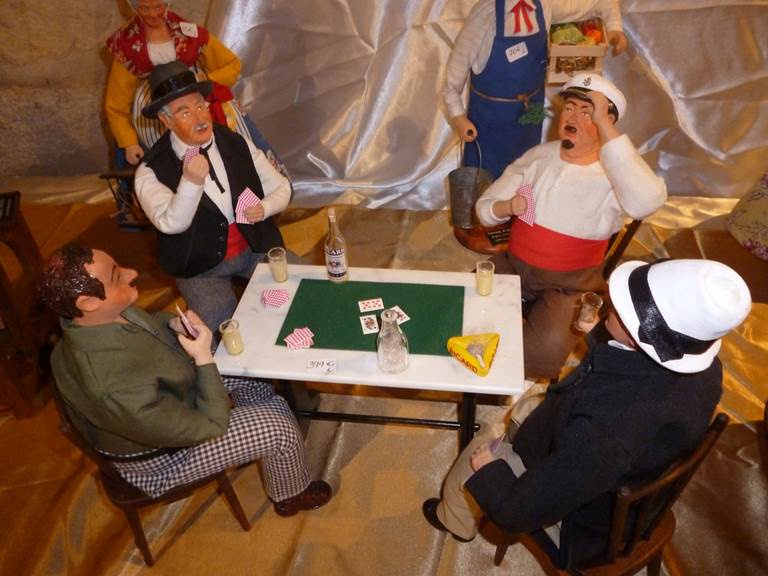 16 Dec 19
Beautiful Exhibition of Handcrafted Santons at Lunel



The exhibit of santons from Provence from the bullfighting club La Cocarde has just started at Espace Feuillade and should, as every year, welcome thousands of visitors.
For the past forty years, santons have experienced a revival of interest, well beyond the south of France, such as at Sceaux in the Hauts-de-Seine, which is organizing its 36th dedicated fair this year. For the record, the crèche (Belèn in Provençal) comes from Naples and it is Saint-François d'Assise, whose mother was Provençale, who is at the origin. The santons or santoun (small saint in Provençal) representing trades date from the revolution, when the churches were closed.
Thousands came out of their plaster molds again. These characters, animals and accessories to be placed in his crèche have been exhibited in the Feuillade area since the inauguration this Friday evening.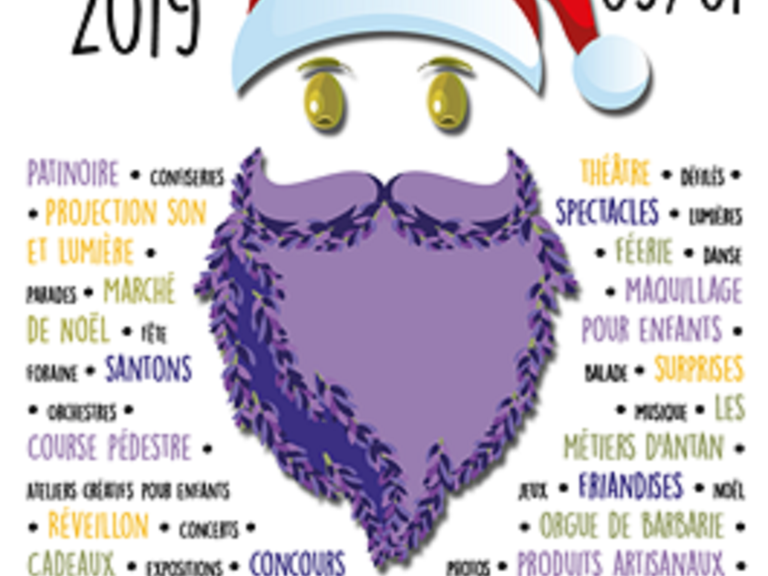 13 Dec 19
For Christmas Provence invites itself to Bagnols!
Ice rink, show, illuminations, Christmas markets ... many animations await young and old for the end of year celebrations in Bagnols-sur-Cèze!
From Saturday, December 14 to Sunday, January 5, 2020
Rink
Islet Saint-Gilles
300 m² skating rink with kindergarten and ice path
Christmas cottage: sale of drinks, confectionery
Price: 3 € for 30 minutes
30 € the book of 15 tickets
Organized by the festival committee

From Friday 20th to Tuesday 24th December 2019, from 10h to 19h30
Workshops and animations by the association "Aromas of Tanargue"
Installation of 5 wooden games on the theme of nature and games on the history of santons.
Nature workshops on different themes every day.
(Wicker stars, Christmas cards, clay creations ...)
Each participant will leave with his creation.
Place Mallet
Organized by the association Bagnols Commerces

From Friday 20th to Saturday 28th December, from 10h to 12h and from 14h to 17h
Walk with Santa
Start and Finish: Place Mallet
Santa Claus in a carriage will offer rides in town.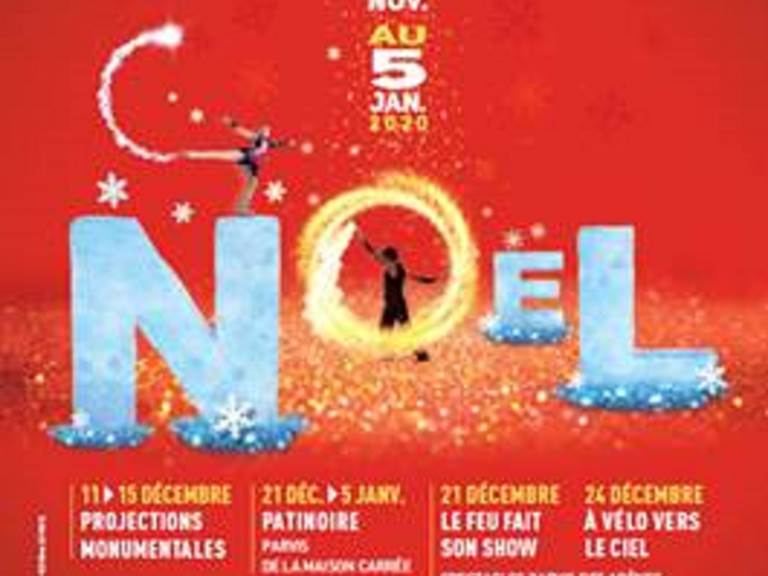 13 Dec 19
Christmas of ice and fire

December 11th to 15th from 5:30 pm to 8 pm
Christmas in Nîmes, it's magic! Every year, we come to spend the holidays at my parents' house and it's a very special moment of the year that we obviously appreciate! And this year the magic of the holidays starts at the end of November to allow us to dream until January 05, 2020! The program of animations is once again original, festive, fairy and the theme "Ice and fire" gives way to many amazing shows!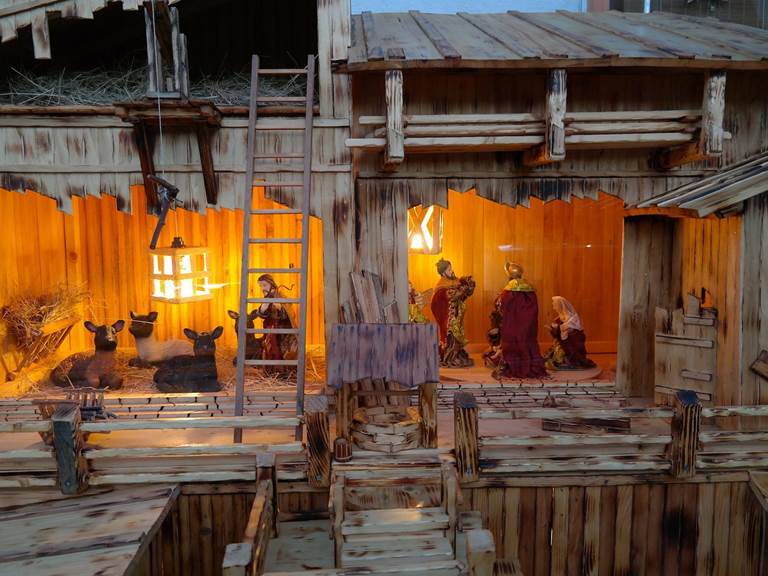 13 Dec 19
Animated crib Parignargues
07.12-18.12 and 21.12-05.01 at Parignargues. Animated nativity scene. The village church is a beautiful setting to contemplate all these characters that come alive. Free entry. The nursery will be open this year from 14h to 17h30. From December 7 to 18 Weekend and Wednesday then every day from December 21 to January 5, 2020!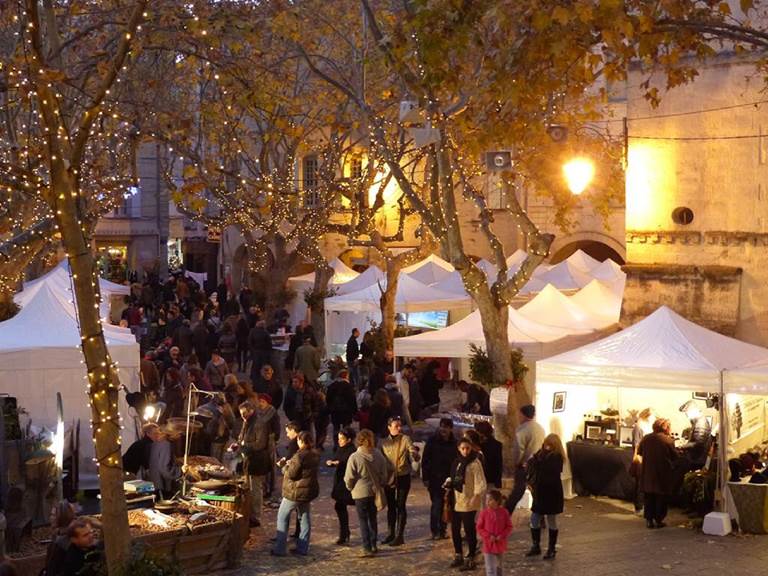 02 Dec 19
23rd Christmas Market in Uzès
More than 75 exhibitors, gourmet stands, designers, artisans.
Many activities: ice rink, carriage ride with Santa Claus ...
Information: Uzes Festival Committee
in the town hall of Uzès - 1, place du Duchy - 30700 Uzès.
Permanences: Monday from 10h to 12h and Wednesday from 10h to 12h
Phone: 04 66 03 48 56
Email: uzesanimations@gmail.com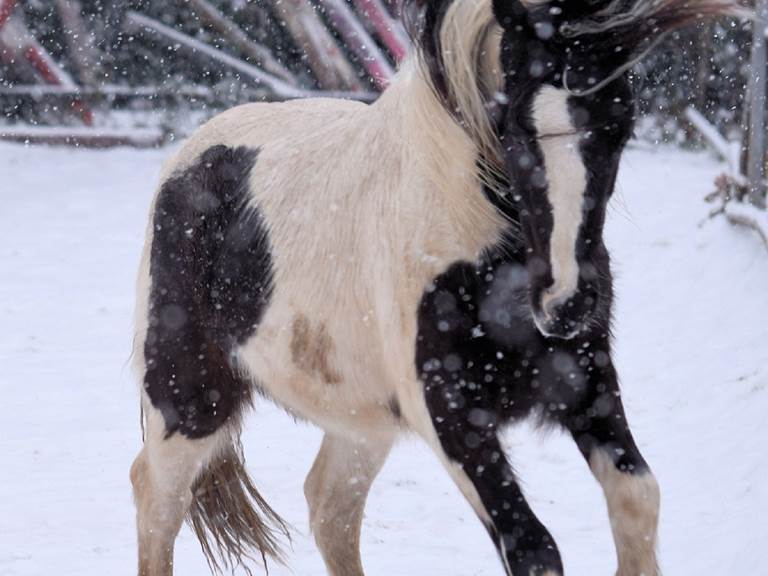 30 Nov 19
Old Orchard Pony Club Christmas Market
2nd edition Christmas market of the Old Orchard Pony Club - Marguerittes (30)
The Vieux Verger Pony Club in Marguerittes (30320) in Gard organizes its Christmas market for the 2nd consecutive year because of the success of the first edition
Practical information
https://poneyclubduvieuxverger.com/
Start: 14/12/2019 at 10am
End: 14/12/2019 at 21:00
Event Location: PONEY CLUB DU VIEUX VERGER

CARRION Séverine
Low path of Marguerittes
next to the Intermarché
30320 MARGUERITTES
Such. : 0682874222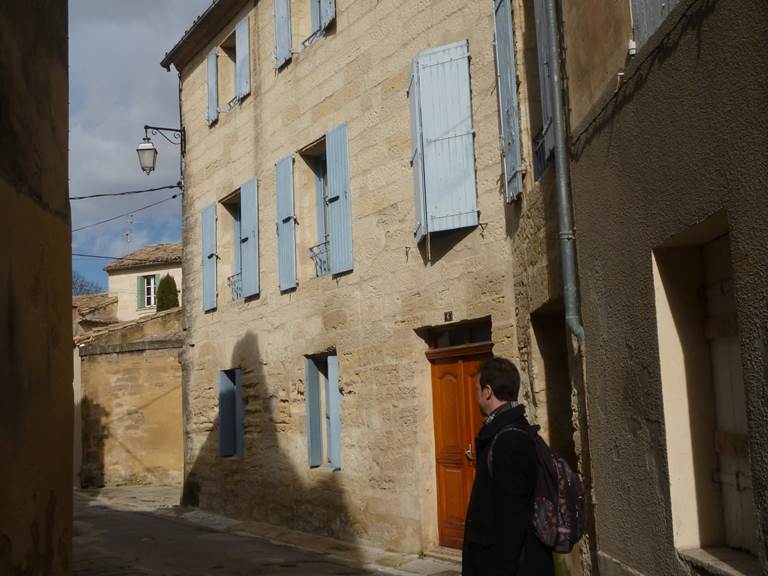 19 Nov 19
Rendez-vous Uzes: visit of the historic center of Uzès
Fridays 15, 22 and 29 November, 13, 20 and 27 December 2019, 17, 24 and 31 January, 14 and 21 February, 6, 20 and 27 March 2020, at 2.30 pm
Guided tours 7 € / person (registration at the Tourist Office of Uzès) - Tel. : 04 66 22 68 88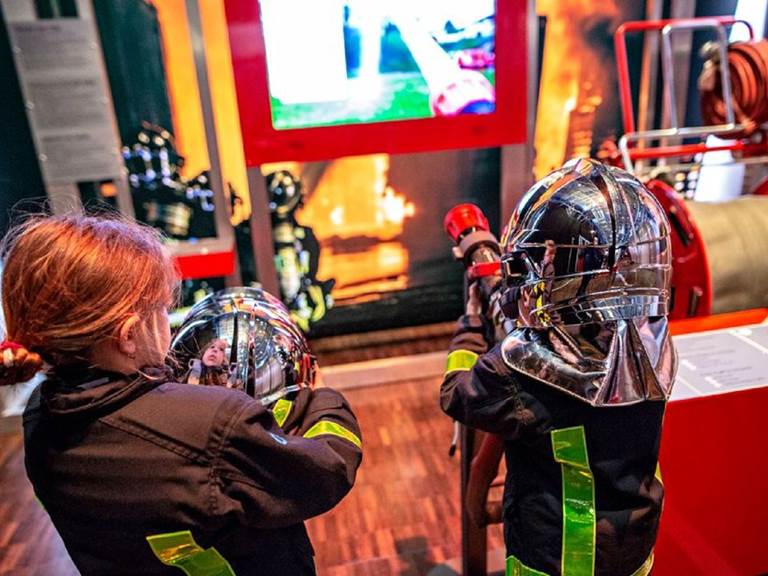 23 Oct 19
Fire Expo at Pont-du-Gard
The Pont du Gard presents from 18 October 2019 to 08 March 2020 a traveling exhibition on the theme of fire "Expo Fire", designed by Universcience, which explores the theme of fire control by the human in a fun and educational way.